16 March 2020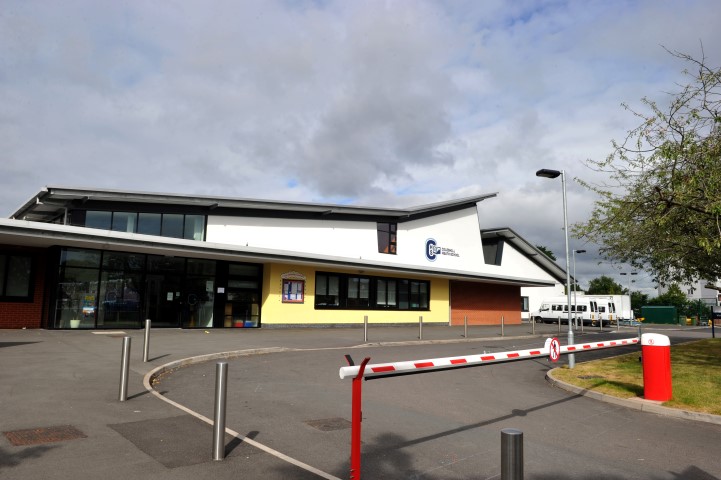 Dear Parents and Carers
RE: CORONAVIRUS – ADDITIONAL SCHOOL ACTIONS
As announced by the Prime Minister, there will NOT be a blanket closure of schools at the moment.
However, some very clear advice has been issued:
If your child shows symptoms of Coronavirus [Prolonged cough and high temperature] they are to stay at home for SEVEN days. If in doubt, please call 111 for clarification.
Advice and Guidance from School Policy:
At CHS, we are working through a staged and sensible risk assessment. The following measures are in place or will be implemented from Monday 16th March 2020
Additional cleaning programme [in place]
Additional access to hand hygiene on entrance, exit and around the building [in place]
Educational:
Hand washing demonstrations and practice - NHS video on hand washing circulated and discussed in class assembly
Delay measures:
We will send children home for seven days if they are showing symptoms and request tests are completed.
We will use screening measures [thermometer] if we are worried about high temperatures.
No time 'on the carpet' and classroom tissues.
All whole school assemblies will be cancelled this side of the Easter holiday
All Parent workshops [eg. Early Years Easter workshops] will be cancelled this side of the Easter holiday
All school events will be cancelled this side of the Easter holiday
No additional educational visits planned where children are put into spaces with a large amount of children from other schools. The Year 5 Warwick Castle trip on Tuesday will go ahead unless the venue cancels.
We are taking the following measures to delay the spread of the virus and hope that parents support and understand WHY we are having to do this given this circumstance is unprecedented and extremely serious.
ACTION: PLEASE UPDATE THE OFFICE WITH CURRENT PHONE NUMBER AND EMAIL
Thank you for your continued support.
Miss N Fowles
Headteacher