10 September 2019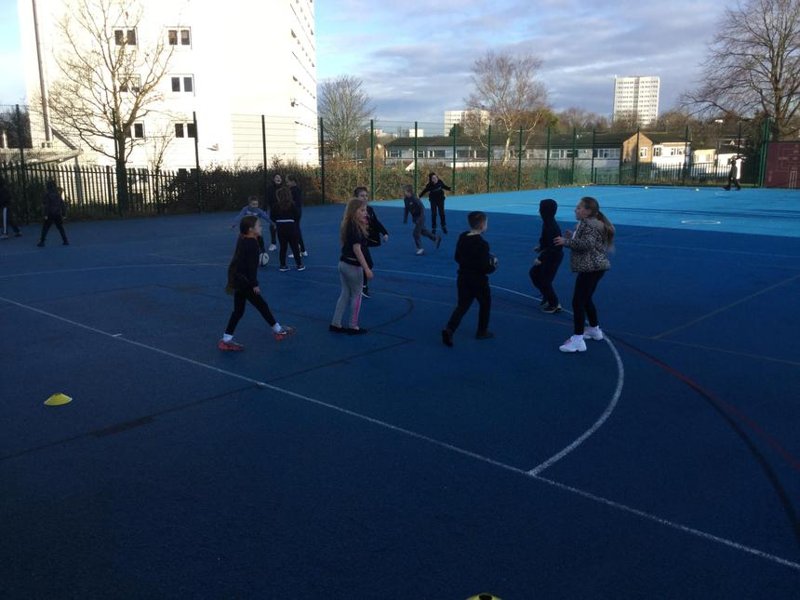 Year 4 have been working with Wasps Rugby Club for six weeks. The children have been introduced to healthy eating and tag rugby. This programme of study is to help children understand how important eating healthy and physical activity is for a healthy life.
The children have been introduced to different food groups and how they impact on our bodies. They have been making their own meals and discussing what a healthy diet should look like. The children have a better understanding of what food groups are good for them and how much of each group you should be eating. Portion size was a good discussion lesson as the children felt they could eat as much of one group as they liked and now they understand that they need a portion of everything to keep them healthy.
The physical aspect of keeping healthy was a success as children's knowledge of tag rugby was very limited. The children were coached by an experienced rugby teacher. He discussed what it entails to be a sports person, the rules and what they needed to do in each session. Their skills were built up over the five weeks and by the last week all children were playing tag rugby using the correct rules and hwoing our school values.